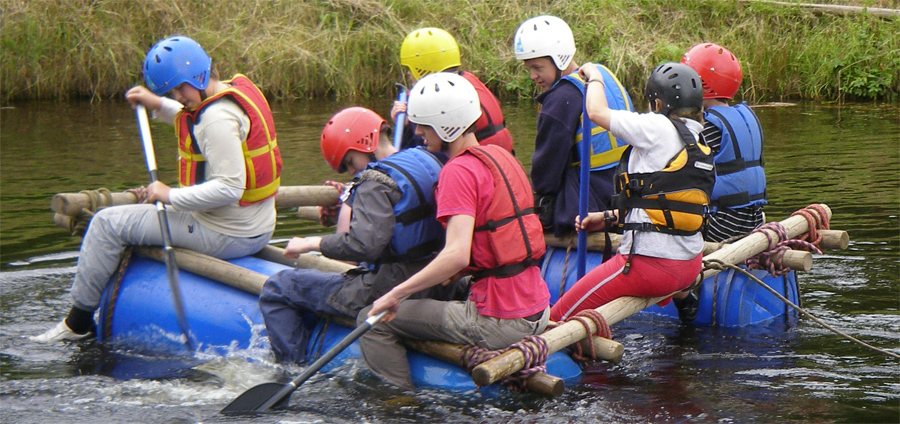 PLUS is pleased to consider applications from volunteer drivers, playworkers and youth workers or administrative support. There are many roles available at PLUS – volunteering, becoming a trustee, or taking on an advisory role with the board. If you would like to know more about how your skills could benefit PLUS, please get in touch for further information, or have a look at our vacancies page.
Become a Volunteer
Do you want to put your professional talents to greater use outside of your regular nine to five work? One Day Can Change a Life! Volunteering is not only personally rewarding, but also enhances local community strength.  Giving back to the community is just one of the ways to make a difference in the world.
At PLUS there are a number of ways to get involved and support our mission to improve the quality of life for child and young people with a disability and additional support needs within the Forth Valley area. PLUS is looking for enthusiastic volunteers to support PLUS in a range of ways including: fundraising; graphic design; administrative and project support opportunities!
PLUS Volunteer Application Form Dec-21
Volunteer Description count me in (4)
If you are interested in volunteering or would like any further information, please contact Katie Hopkins   katie@plusforthvalley.org.uk
Count Me In
The Count Me In project (CMI) aims to provide support to children and young people with disabilities to join youth groups, clubs and organisations of their choice.
As a CMI volunteer you will attend the chosen club alongside the young person.  Your main role is to support them during their time attending the club, to promote and allow their independence.  This could be playing games, offering prompts during social interactions, encouraging them to engage in activities etc.
For more information contact Katie katie@plusforthvalley.org.uk