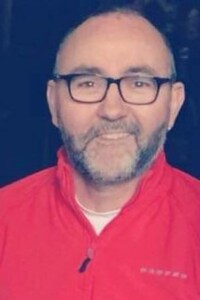 Having worked in the Voluntary Sector, Local Government and Public Health during his working career, Bill has a broad range of experiences that enable him to make an effective contribution to the organisation.
Bill specializes in Youth Work and Health Promotion and has been involved with developmental work nationally and internationally.
Bill is also a trustee with Callander Youth Project and with Youth Scotland
Cameron joined the PLUS Board in February 2016.
From October 2013 he worked as a social worker within Health and Social Care with Perth and Kinross Council, until his retirement in 2016.
However for most of his working life Cameron was employed in the voluntary sector, predominantly with Aberlour Child Care Trust where he was for 27 years.
For many years he was an Assistant Director with responsibility for Aberlour's work with children and young people with a learning disability, developing and managing a number of small residential and respite services in various locations throughout Scotland.
Cameron lives in Dunblane with his wife and has three daughters and four grandchildren. Cameron enjoys golfing, gardening, hill walking and spending time with his family.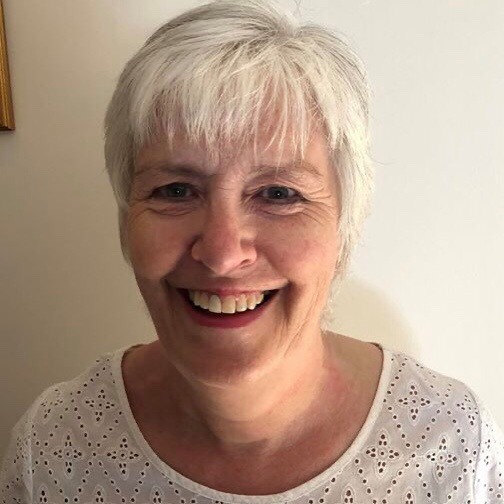 Maureen spent all of her professional life as a teacher, and was Headteacher at Castleview School when she retired.
She always loved working with children and had the privilege of working with children with additional support needs for many years.
Maureen has been involved with PLUS since it started as Playplus more than 30 years ago. Aware of the very many opportunities PLUS gives to children and their families, her hope is that be being a Board member she can contribute in some way. Which she most definitely does.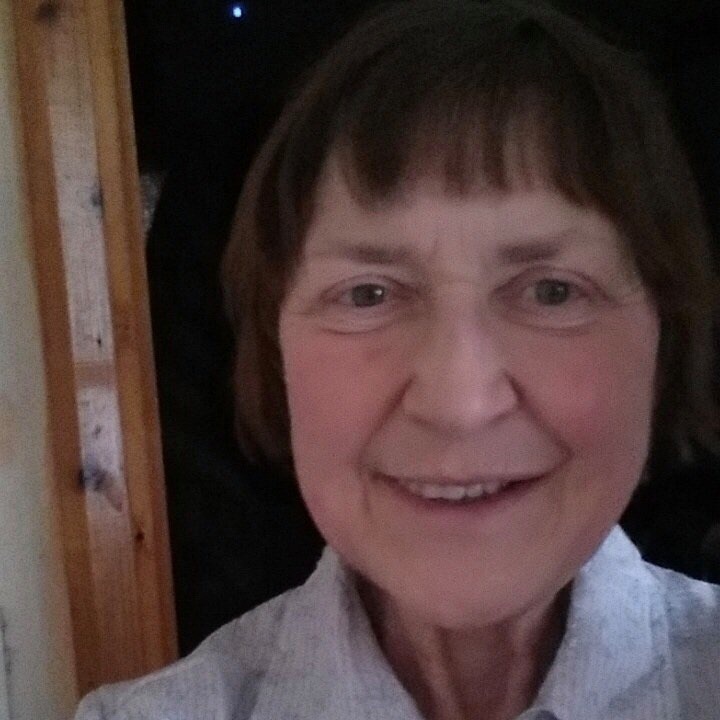 Una joined PLUS in 2019 after retiring from work as a consultant paediatrician in NHS Forth Valley. She has specialised in care of newborn babies and children with respiratory disorders as well as general paediatrics. Since first specialising Una has believed that co-working with families is an essential part of paediatrics and she has been involved in Action for Sick Children, Contact a Family, SOFT UK and TOFS for many years.
Una has become involved in trying to improve health care transition for young people with long term conditions and disabilities. She hopes to learn from the young people, their parents and carers how services could be improved for them and others.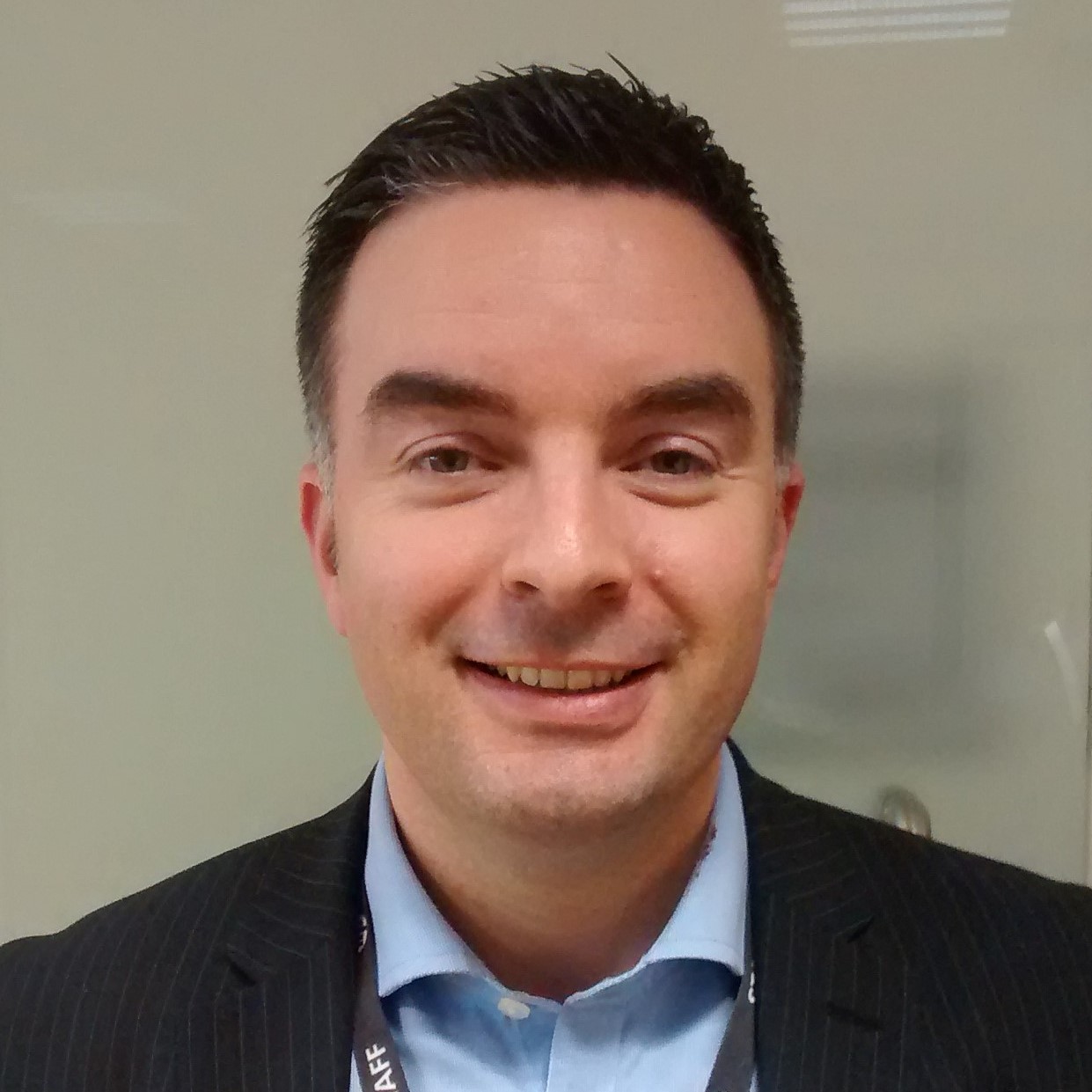 Nick joined the board of PLUS in 2020. Nick was first introduced to PLUS after the arrival of his daughter Megan in 2010. Following Megan's birth, his wife Gillian helped establish 'Play & Chat' with some of the other mums whom Gillian met after Megan's birth.
Originally from the West of Scotland, Nick's lived in Stirling since late 2009. He has worked in the IT sector since 2003 for a global manufacturer.
Nick's been married since 2006 and has another daughter, Erin, who also attends PLUS on certain occasions as a sibling with Megan.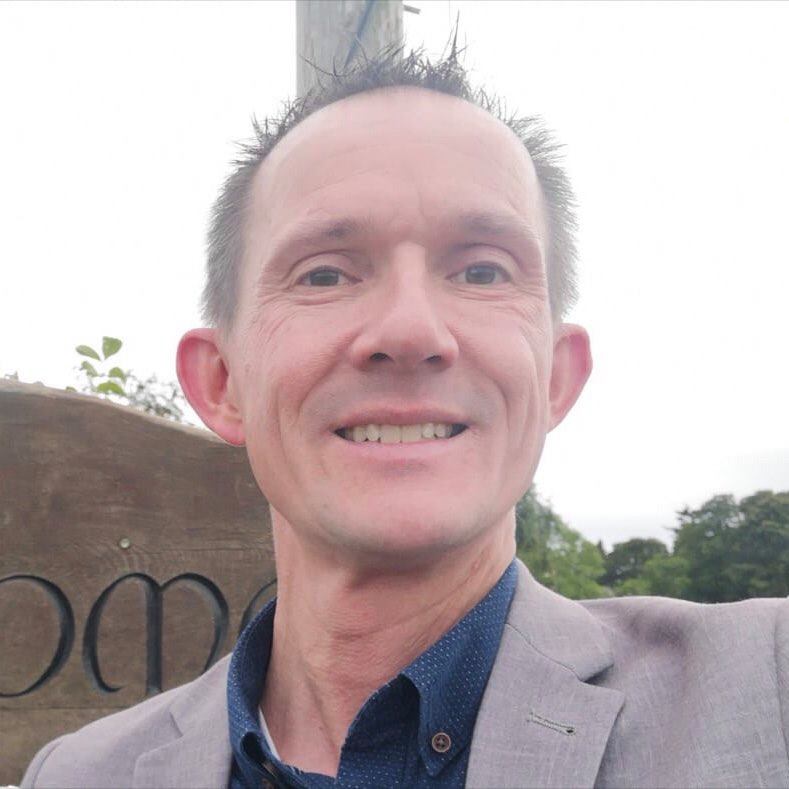 Fayzan joined the board of PLUS, to give back to his families local community and offer his experience from an IT career of twenty years.
Fayzan, his wife and their four young children live in Stirling.  Having a daughter with learning difficulties, he appreciates some of the struggles that other families may face and who turn to PLUS for support.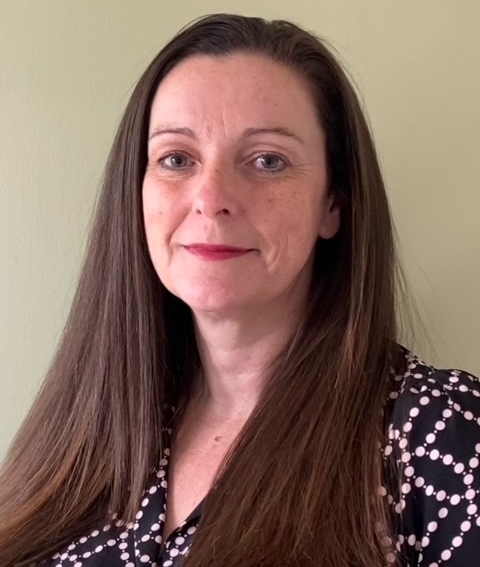 Karen joined the board of PLUS in 2021, although was first involved as a volunteer when Playplus started in 1988.
Karen has a lengthy career within the 3rd sector, mainly around Autism and additional support needs, learning and development and quality improvement. She currently provides consultancy to support Health and Social Care organisations to develop their workforce, improve practice and ensure effective succession planning.
Denise is an HR professional with over 20 years' experience in both public and private sector across diverse organisations. Denise is currently employed in a Senior Leadership role at Zero Waste Scotland as their Head of HR. During Denise's HR career she has been heavily involved in Learning, Talent and Organisational Development, Recruitment, Pay & Reward and Employee Relations. Denise has led on multiple, complex, HR projects and has developed HR strategies to support Colleague Engagement, Diversity, Wellbeing and Cultural Uplift …. amongst other things!
Prior to joining Zero Waste Scotland, Denise was Head of People at Scottish Canals, a non-departmental public body. Denise was responsible for the development and implementation of a robust People Strategy to support and drive the overall business agenda during a period of significant change.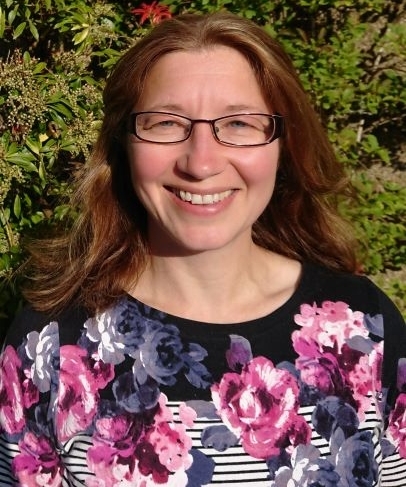 Val's first encountered PLUS as mum to twins with cerebal palsy through Opportunity PLUS when her daughters were 3.  Val has enjoyed finding a supportive network of local families through her involvement in Play and Chat and her daughters have enjoyed the variety of activities on offer at PlayPLUS and PLUSYouth.
Val also has several years experience as an ASN teacher and is currently studying Inclusive Education.
Val joined the Board in 2021 and is delighted to have to the opportunity to represent parents and families on the PLUS board and welcomes any requests or feedback from families.