Join PLUS to raise funds and make a difference in the life of a child!
Choose your fundraiser – birthday, race or athletic event, special party or other occasion, church group, school activity, etc.
Set your fundraising goal
Create your own personal fundraising page with your photo (or other photo) on www.virginmoneygiving.com an easy way to share your event with others and to track your sponsorship donations.
Make a Pledge
Consider making a pledge over a period of time. Such as 'I pledge to raise £500 for PLUS throughout 2016.  This can be paid in over any period of time within 2016.  Contact Us to discuss details.
Contact us with your great idea; whether big or small, TOGETHER, we can make a difference in the lives of children with disabilities and additional support needs
Coffee Morning raised £400
Night at McCues raised £700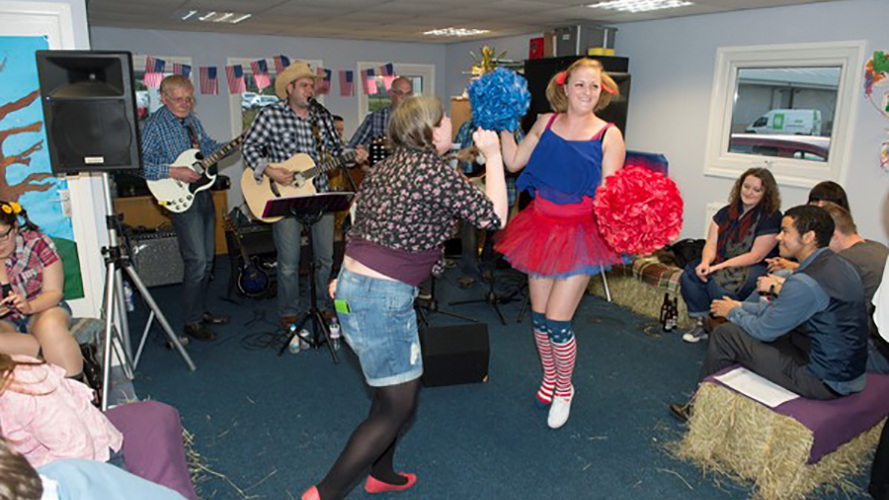 American Pie Night raised £700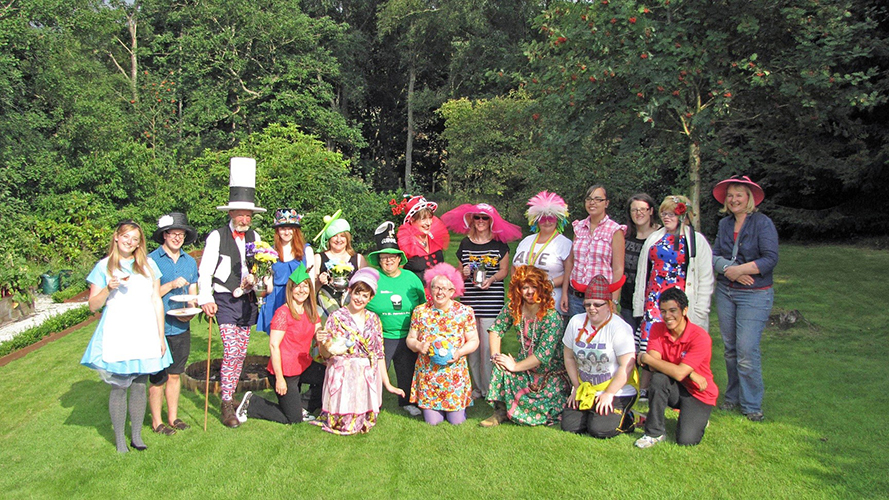 Mad Hatters Tea Party raised £700