PLUS Youth
Works with young people with disabilities aged 11-17.
PLUS Youth provides holiday, weekend and evening community based activities. Young people can choose from a wide range of activities, such as dance, sports, drama, arts and crafts, outdoor activities or just 'chilling out'.
Contact: Teri Slorach
Email: teri@plusforthvalley.org.uk
'It helps me get a social life.' 'It's important because it gets me out of the house – I don't get out much.'
To find out more about PLUS Youth click on the link PlusYouth Information for Families
PLUS Youth receives core funding from Stirling Council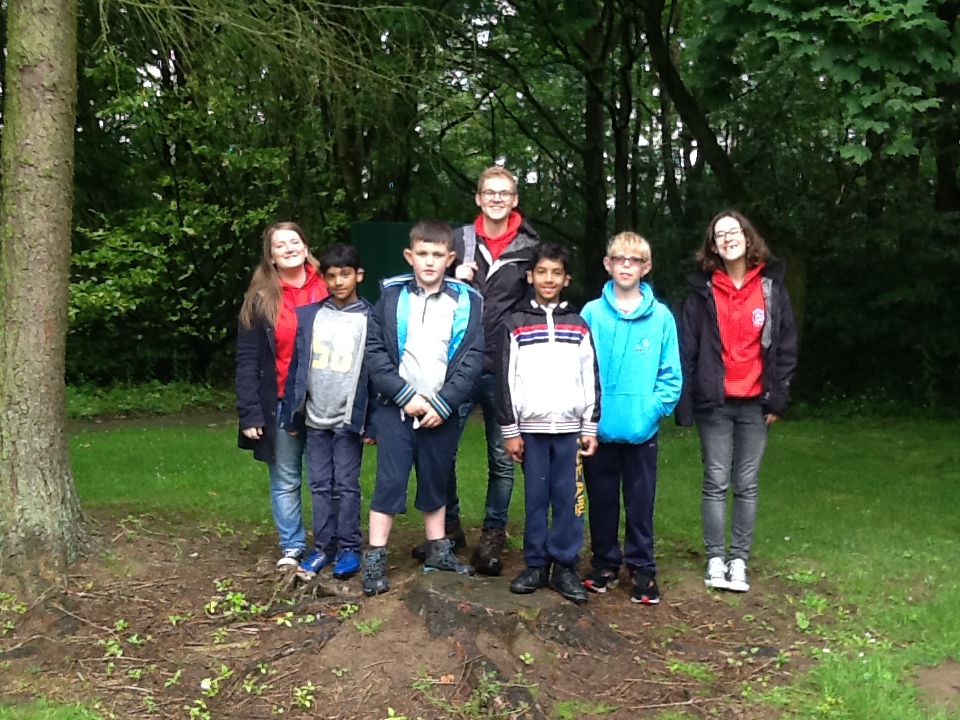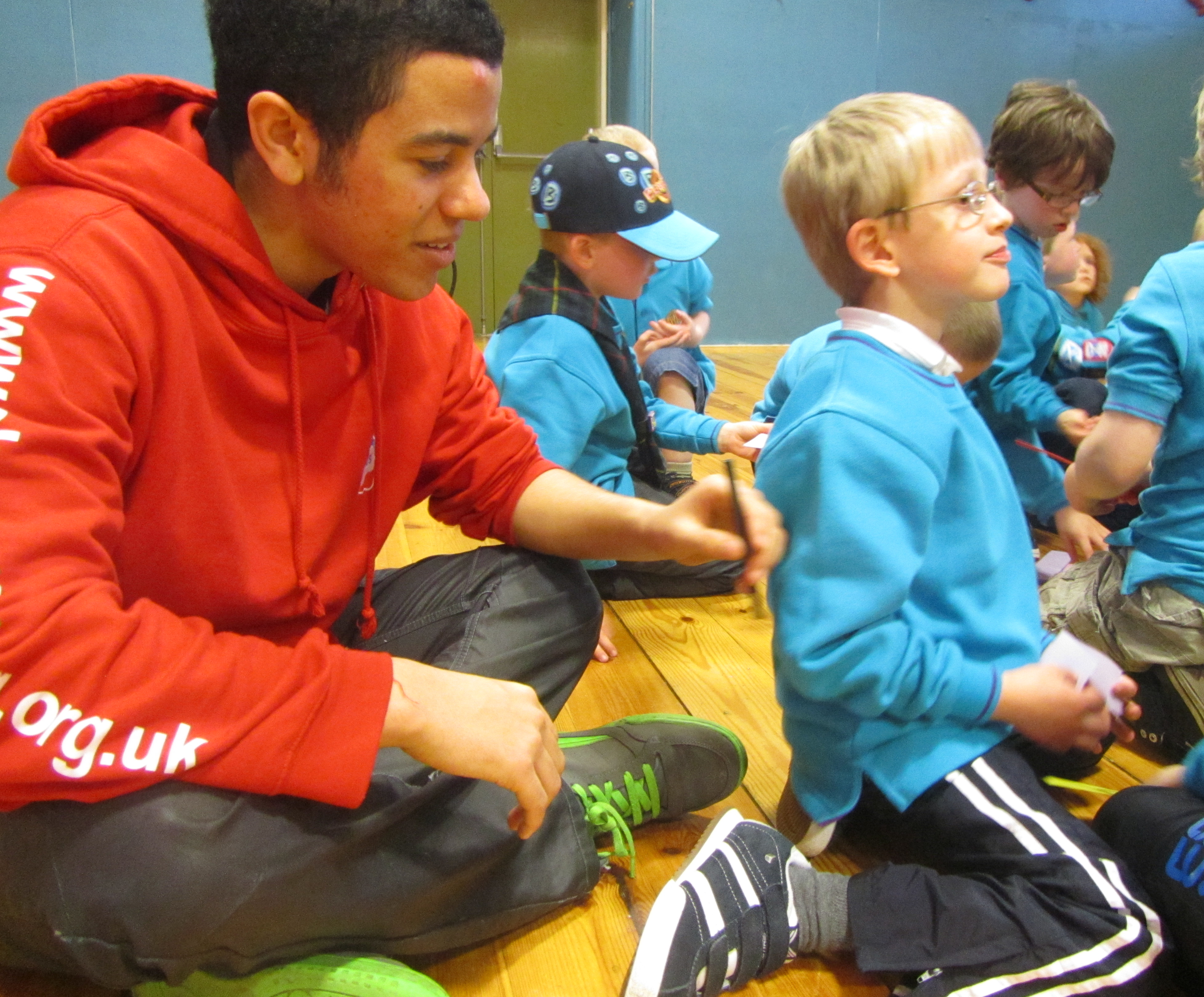 Count Me In
Contact: zofia@plusforthvalley.org.uk
Count Me In aims to support young people from PLUS to access mainstream leisure activities and groups such as youth clubs, Guides, Anchor Boys, etc. Count Me In also works alongside other organisations to increase their capacity to include young people with disabilities, by providing information, advice, training and practical help.
To find out more about Count Me In, click on the link for information for families.
Count Me In has volunteer opportunities available; please see the vacancies section for more information and to download the application.
Count Me In is funded by BBC Children in Need.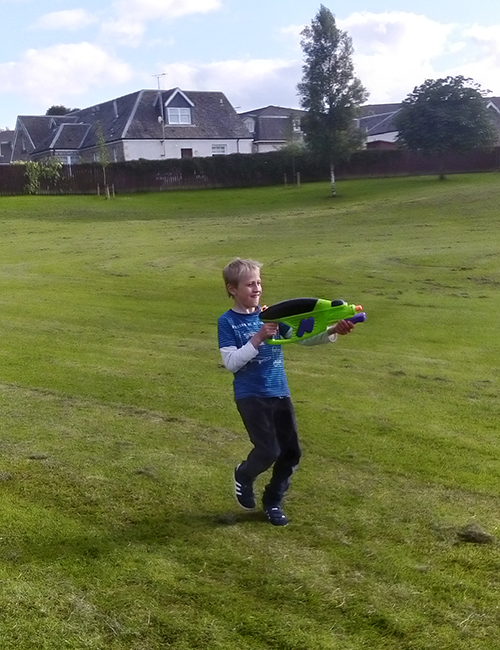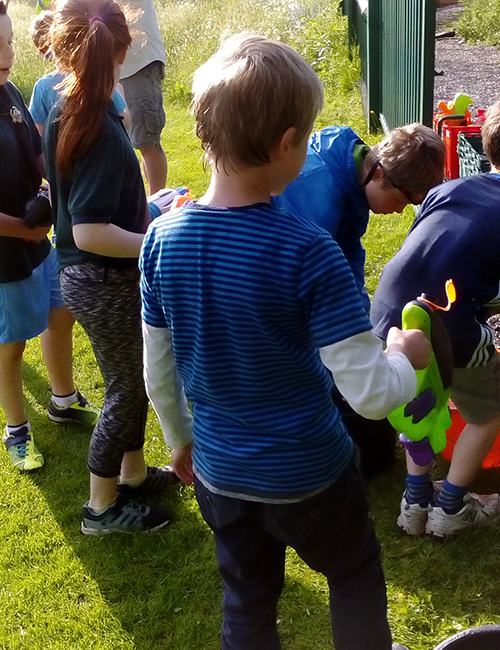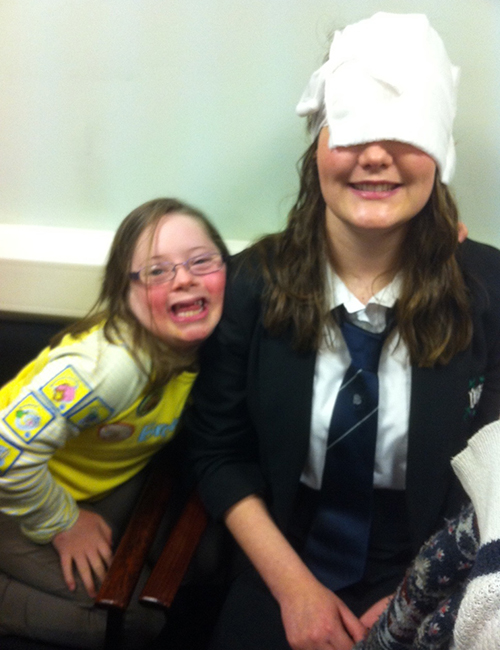 Direct Short Breaks
Works with children and young people with disabilities aged 5 – 17
Contact: darren@plusforthvalley.org.uk
This project provides individual staff support to children and young people in their homes or out and about.
Families can book the service at times of their choosing by text, phone or e-mail
To find out more about the Direct Short Breaks Project click  here
This project is funded by The Short Breaks Fund